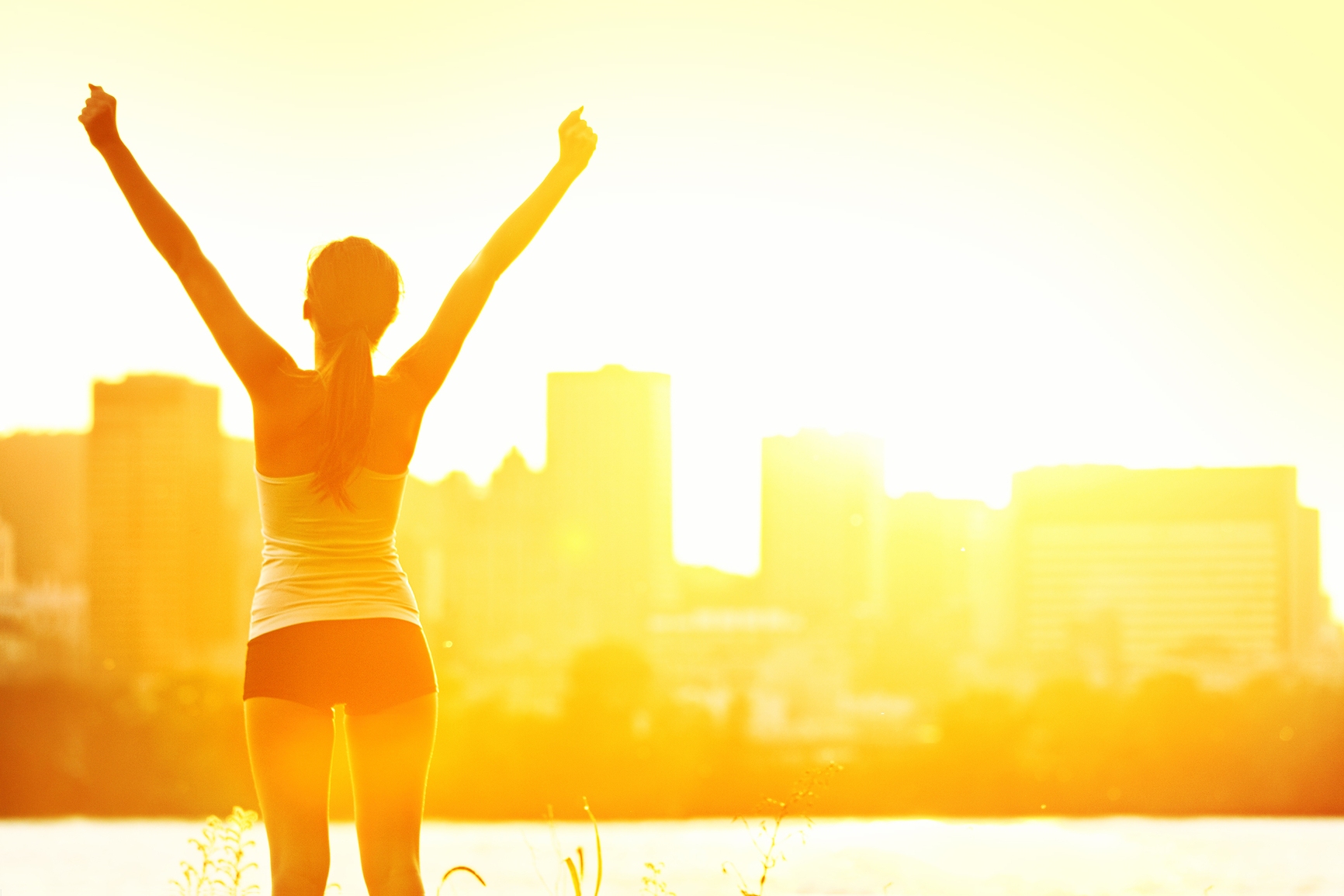 Philadelphia's Main Line is blessed with some of the most beautiful outdoor landscapes in the region. Area residents make sure to take advantage of this incredible scenery, especially as the warm days of summer wind down in anticipation of the new school year. To help you get better acquainted with nature while visiting or living in the Main Line, here are some of the most fun activities you can get up to outdoors:

Yoga in the Vineyard at Penns Woods Winery
There are few things better than an extended, relaxing yoga class. An extended yoga class outdoors is one of those things. An outdoor yoga class followed by a tasting of local wines made from grapes grown in the field you were just stretching in would be the only way to top that.
Due to some stroke of fate, Penns Woods Winery can offer exactly this sort of experience at their "Wine, Body and Soul" events held on Sunday mornings through October 11th. These classes are led by MERRYoga and are followed by a tasting of five of the vineyard's wines accompanied by a Farmer's plate full of light snacks and palate cleansers. Participants are also offered a special 10 percent discount following the class on all of Penns Woods' delectable wines.
Click here for specific information.
Going for a Swim at a Neighborhood Pool
When coping with the summer heat, a dip in a pool can wash all your troubles away and get you some exercise at the same time. Neighborhood pools in the Main Line add to this experience by giving your family the opportunity to make new friends and become more immersed in the community — no pun intended.
Ardmore offers two neighborhood pools on Belmont Hills or Ardmore Avenue. Linvilla Orchards operates two private swim clubs just south of Media, and countless other clubs like Conestoga, Valley Forge and Stoney Lane all ensure that families have convenient access to summer splashing and fun just outside their neighborhood.
Go Rock Climbing in Wissahickon Valley
Nothing can make you feel like you have conquered nature quite like scaling a natural rock face and clambering up over the top to survey the landscape around you. Wissahickon Valley has plenty of natural rock for both bouldering, which is climbing without ropes above soft "crash pads," as well as rope climbing.
If you are not the type to have piles of climbing gear laying around your home, you are in luck. Friendly local climbing gyms like the Philadelphia Rock Gym offer guide services and even gear rental, so you can have someone to point out the routes, keep you safe and maybe organize a larger trip to meet other like-minded outdoorsmen and nature-loving families. You can contact their Philadelphia climbing guide via email to ask about trips and other local climbing information.
Taking a Scenic Walk
If you consider rock climbing overthinking the outdoor experience, then there is still plenty of fun to be had just by taking a stroll. Ridley Creek State Park has plenty of hiking trails, and places like the Jenkins Arboretum and Chanticleer Gardens have beautiful landscaping that makes leisurely summer walks a memorable experience. You can also take a historical walking tour through Valley Forge, or check out exotic critters from all over the world at the Elmwood Park Zoo, including their new trio of young red pandas.
As you can see, there is no shortage of outdoor fun to be had in the Main Line, so pick an activity or make a list of your favorites and start experiencing the great outdoors. Many of our beautiful luxury homes for sale in Ardmore also have exquisite backyards and tree-enshrouded neighborhoods so that you and your family can enjoy a natural expedition right on your own block. Click on our Main Line luxury home listings to learn more.