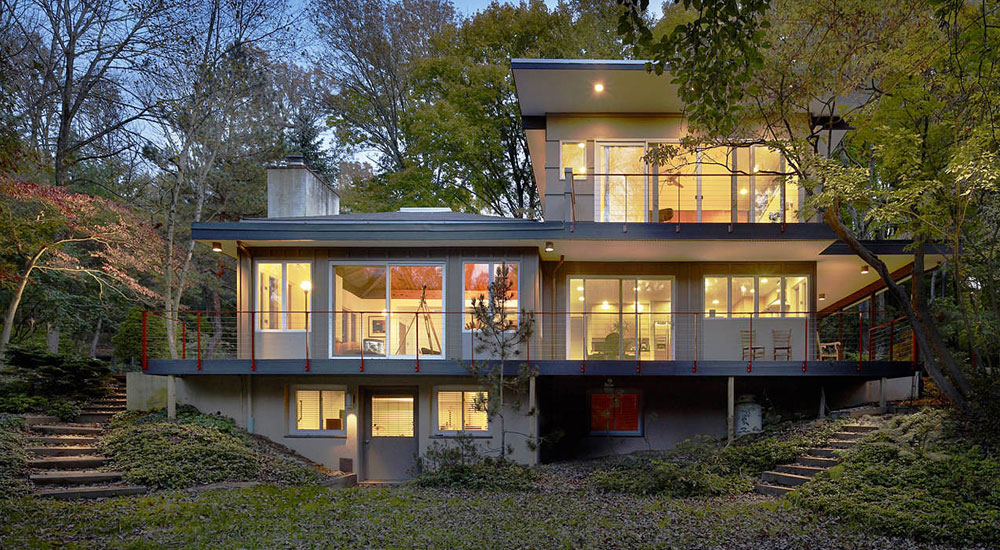 Lafayette Hill is a small, unincorporated community just
northeast of Conshohocken and south of Plymouth Meeting. The area was named for Revolutionary War general Marquis de Lafayette, who was dispatched from Valley Forge in spring of 1778 by George Washington to monitor the British Troops stationed in Philadelphia.
Many large and beautiful homes can be found in Lafayette Hill's neighborhoods. The majority of residents are employed in high-paying professional positions, including management and sales.
The area is serviced by the Colonial School district with schools in Whitemarsh, Conshohocken and areas nearby. There are an abundance of parks in the area, offering facilities such as baseball fields and basketball courts.
The Fort Washington State Park is also just north of the community, and the Wissahickon Valley Park sprawls to the southeast. Wissahickon offers many outdoor adventures close to home, such as hiking, mountain biking, and some of the closest natural rock to climb on near a major city.
In addition to natural parks, Lafayette Hill is veritably surrounded by country clubs. The Ace Golf Club, Green Valley Club and historical Philadelphia Cricket Club are all within a few minutes' drive.
Lafayette Hill is also located proximate to many shopping areas, such as the Plymouth Meeting Mall and the extremely large King of Prussia mall, both of which are less than twenty minutes away.
If you are looking to buy or sell a home, we would love to be your Lafayette Hill real estate agent. Click the button above to browse our luxury Lafayette Hill real estate listings.