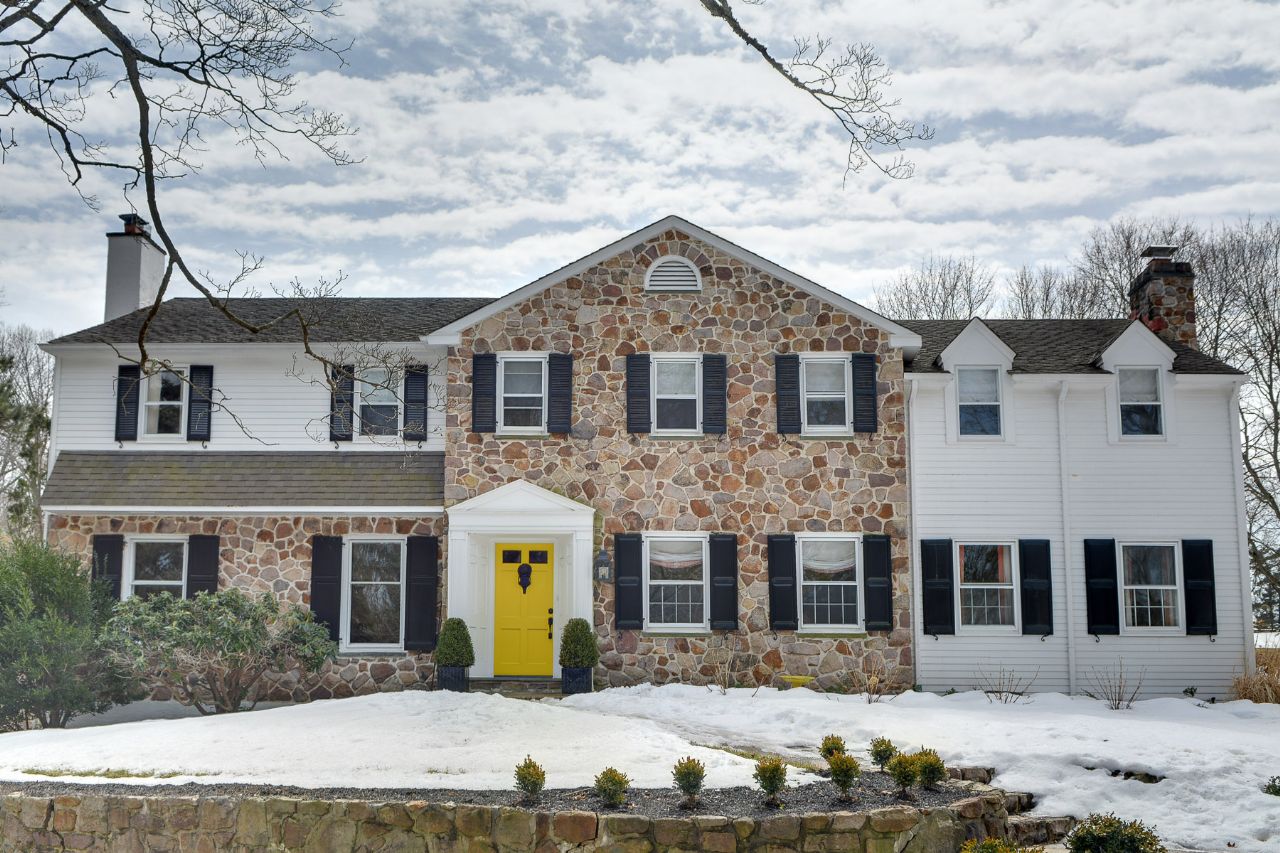 Malvern is a quaint but vibrant town, chock-full of culture
and history. The town was founded in the Victorian era, and this fact can be seen in the preserved Victorian facades of local businesses and the charming old-world brick pavers.
In terms of location, Malvern has the best of both worlds. While the town has only about 3,000 residents, it is located just 25 miles outside of Philadelphia, making commuting easy. Malvern also has direct access to the Septa R5 rail line, offering transportation to several nearby colleges, universities and other points of interest in Pennsylvania.
A member of the Great Valley school district – which was a winner of the Presidential Award for Excellence – Malvern has several schools available, and the Penn State Great Valley campus is only a short distance away.
Additionally, Malvern has three parks for getting exercise or family fun. Burke Park, for example, offers beautiful views and scenic paths. It hosts the events such as the annual Fall Festival for the Arts and movies in the park during the warmer seasons.
With all of these stellar features and amenities, it does not get much better than living in a luxury Malvern home.
If you are looking to buy or sell a home, we would love to be your Malvern real estate agent. Click the button above to browse our luxury Malvern real estate listings.