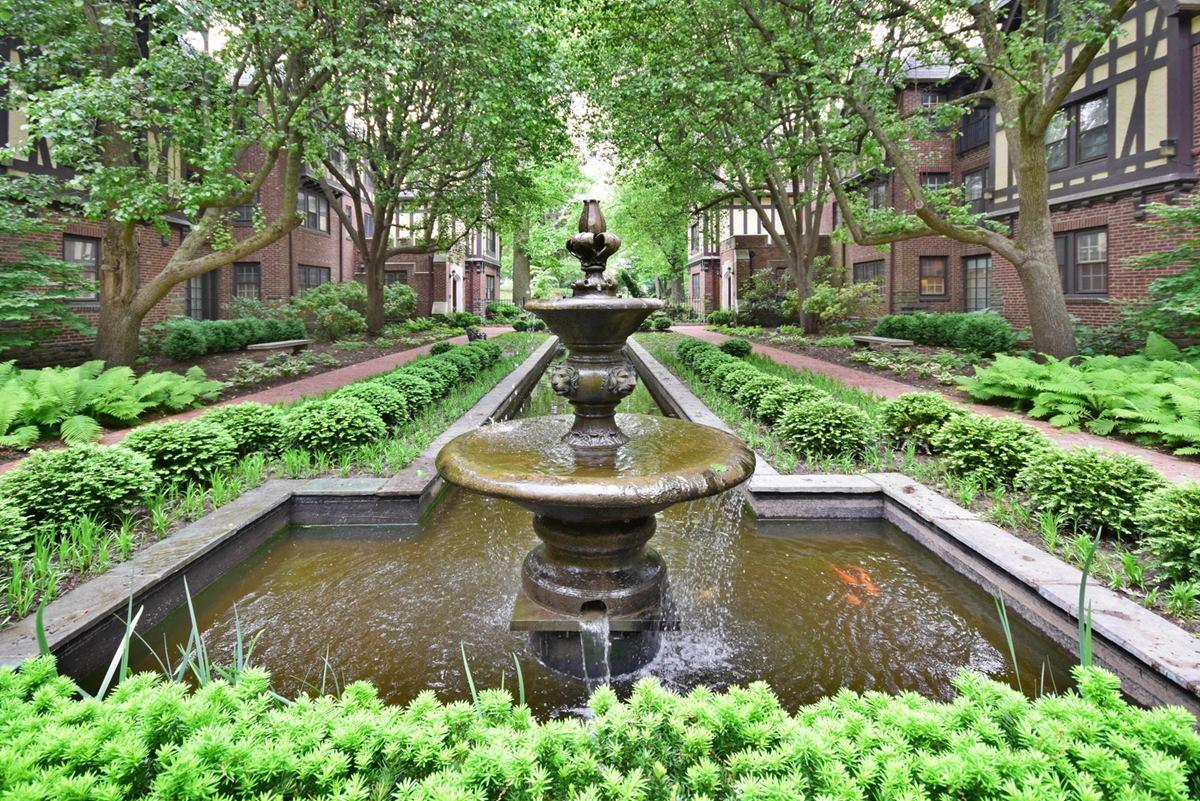 Merion Station is a community located within the Lower
Merion township. It is bordered on the south by City Avenue/US HWY 1, and it is serviced by the SEPTA rail Merion station. Philadelphia's downtown area also lies less than ten miles away. All of these factors allow for an easy commute.
The vast majority of Merion Station's residents work highly-lucrative jobs, with the per-capita income levels well above most US communities. Merion Station also has an unusually high number of college-educated residents; 76 percent of residents hold four-year college degrees or higher.
Shopping in Merion Station presents an exciting opportunity; the Merion-Cynwyd commercial district has many regionally-famous shops with reputations that extend back half a century or more.
Healthcare is excellent in the community. The Lankenau Medical Center is less than a mile away, and many specialist clinics operate in the vicinity, such as the Rittenhouse Family Wellness Center.
Several parks dot Merion Station– Belmont Park, General Wayne Park, and Merion Botanical Park are all located within the community.
Merion Station is a member of the Lower Merion School District, the wealthiest school district in the state of Pennsylvania. Merion Elementary school is within the community, and Lower Merion High School is nearby. Additionally, there are a large amount of private schools near Merion Station, and the private St. Joseph's University borders the community's south side.
If you are looking to buy or sell a home, we would love to be your Merion Station real estate agent. Click the button above to browse our luxury Merion Station real estate listings.