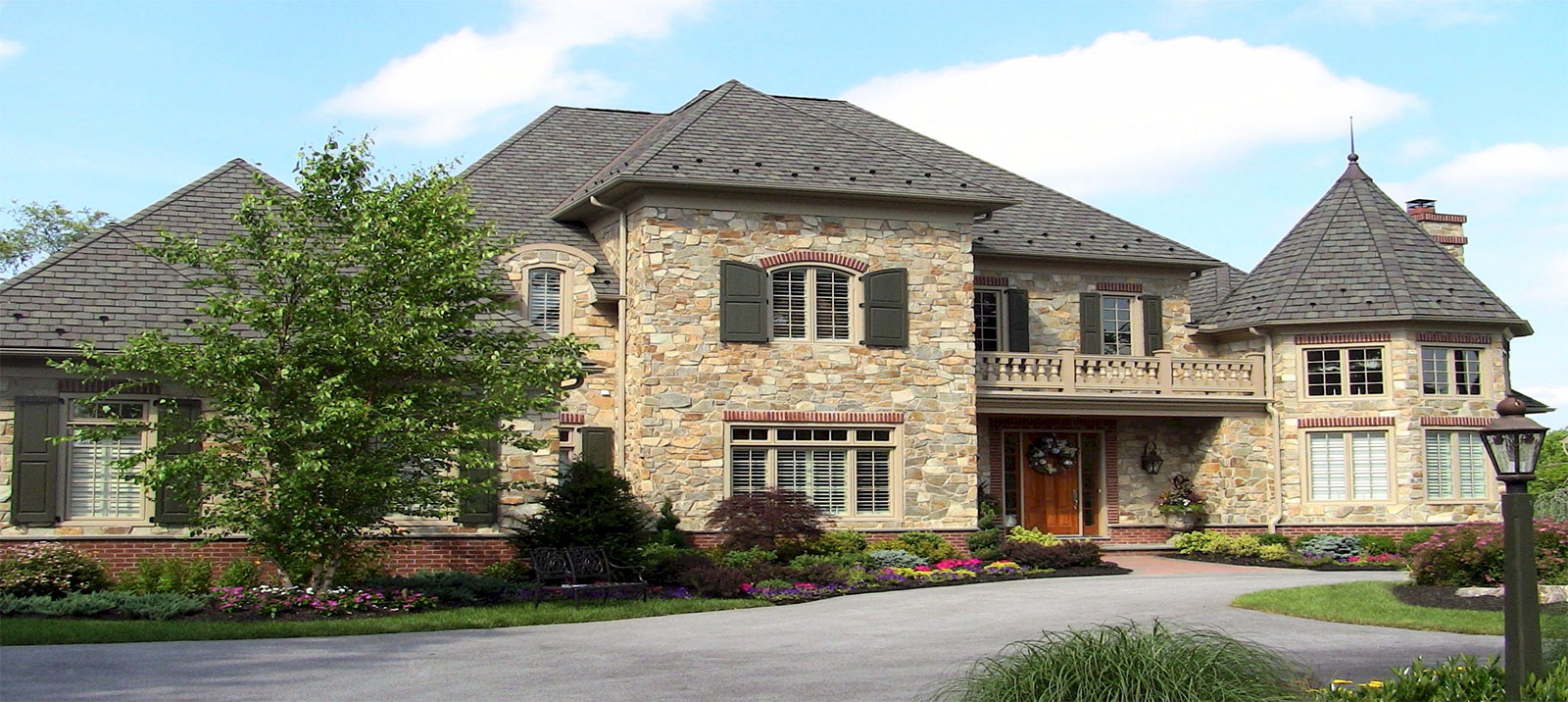 Narberth is one of the most compact boroughs on the Main
Line. The borough's total area makes up about a half a square mile. It is located just north of the Merion Station community within the Lower Merion Township in Montgomery County.
The SEPTA rail station nearly bisects the community, offering convenient rail travel into Philadelphia or any of the surrounding areas. The community is also located less than eight miles from the downtown Philadelphia area.
Despite Narberth's proximity to the urban area of Philadelphia, the community is reminiscent of small village life. The entire layout of the community is walkable. All shops, restaurants, churches, libraries, parks, most schools and even the railway station are within short walking distance. Because of this efficient layout, Narberth has received two planning awards from Montgomery County.
The crime rate is also one of the lowest in the US, making walking a safe prospect.
Narberth's intimate setting yet nearness to Philadelphia has earned it an endearing status with its residents. The plentiful parks, playgrounds, shops, and entertainment opportunities offer its residents plenty to occupy their time, and the working people of Narberth can commute easily to work good jobs within the city or nearby areas. Narberth also has its own mayor, borough council, fire station and police department, making the borough feel cozy and self-contained.
If you are looking to buy or sell a home, we would love to be your Narberth real estate agent. Click the button above to browse our luxury Narberth real estate listings.