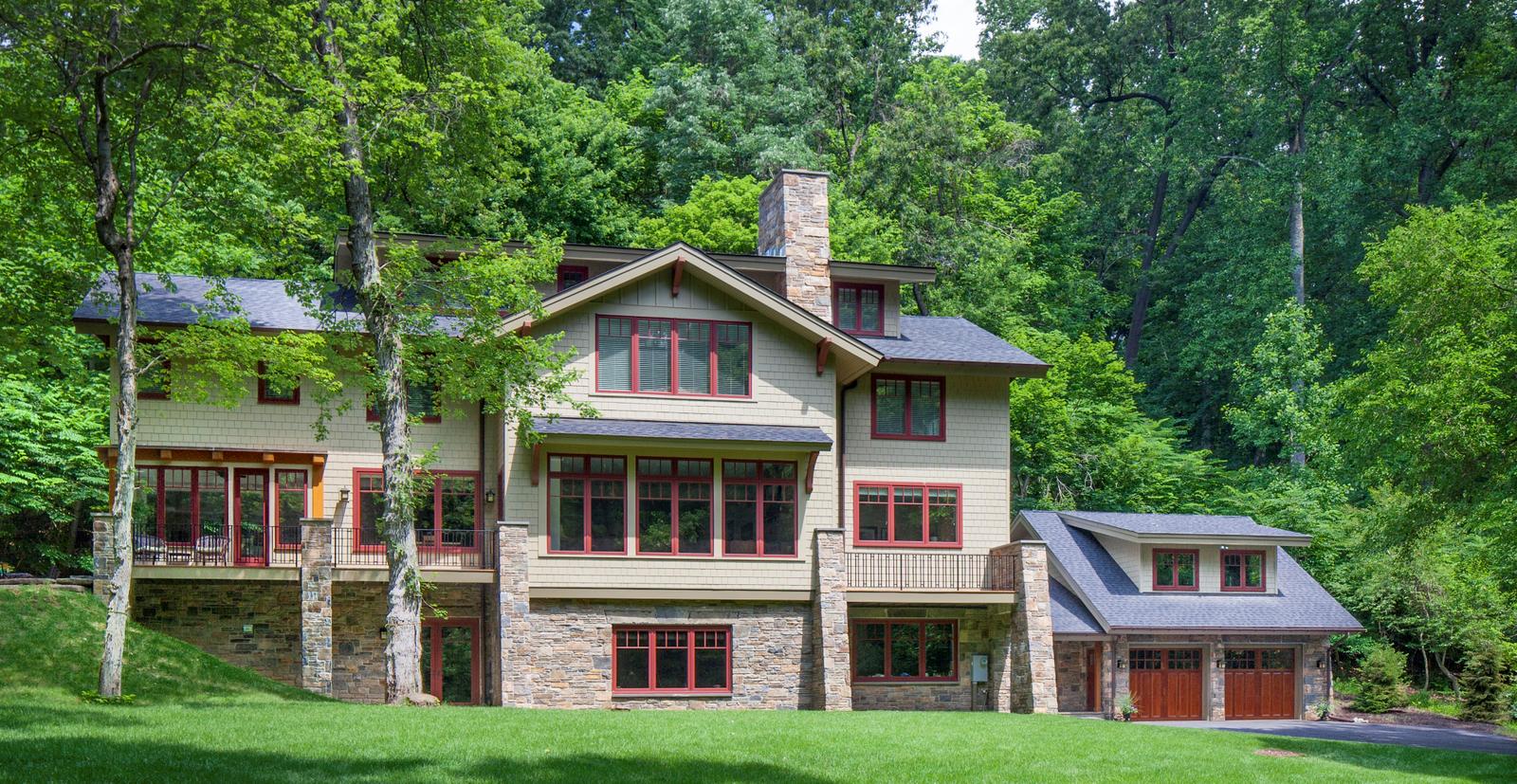 Paoli is often thought of as "the end of the Main Line." It
was built around an inn operated in 1769 by Joshua Evans, a friend of William Penn. A number of famous historical sites are located in the vicinity, such as the Paoli Battlefield and the Paoli Memorial Grounds.
The community has a rich history stemming from the prosperity brought by the Main Line railroad. As a result, there are many preserved buildings from the Victorian era still standing.
The area is serviced by the SEPTA rail system. It sits upon East Lancaster Avenue/ US HWY 30, creating a convenient commute to Philadelphia and nearby areas.
Most residents in Paoli work high-paying jobs and live on an above-average income. The esteemed Vanguard Institute investment management company, holder of an estimated two trillion dollars of assets, operates out of a substantial campus in north Paoli.
Paoli has a thriving community for families, with a quarter of every residential household raising children. Many schools are nearby, including the General Wayne Elementary, Conestoga High School and Malvern Preparatory School. The Delaware Valley Friends School is also located in Paoli.
If you are looking to buy or sell a home, we would love to be your Paoli real estate agent. Click the button above to browse our luxury Paoli real estate listings.