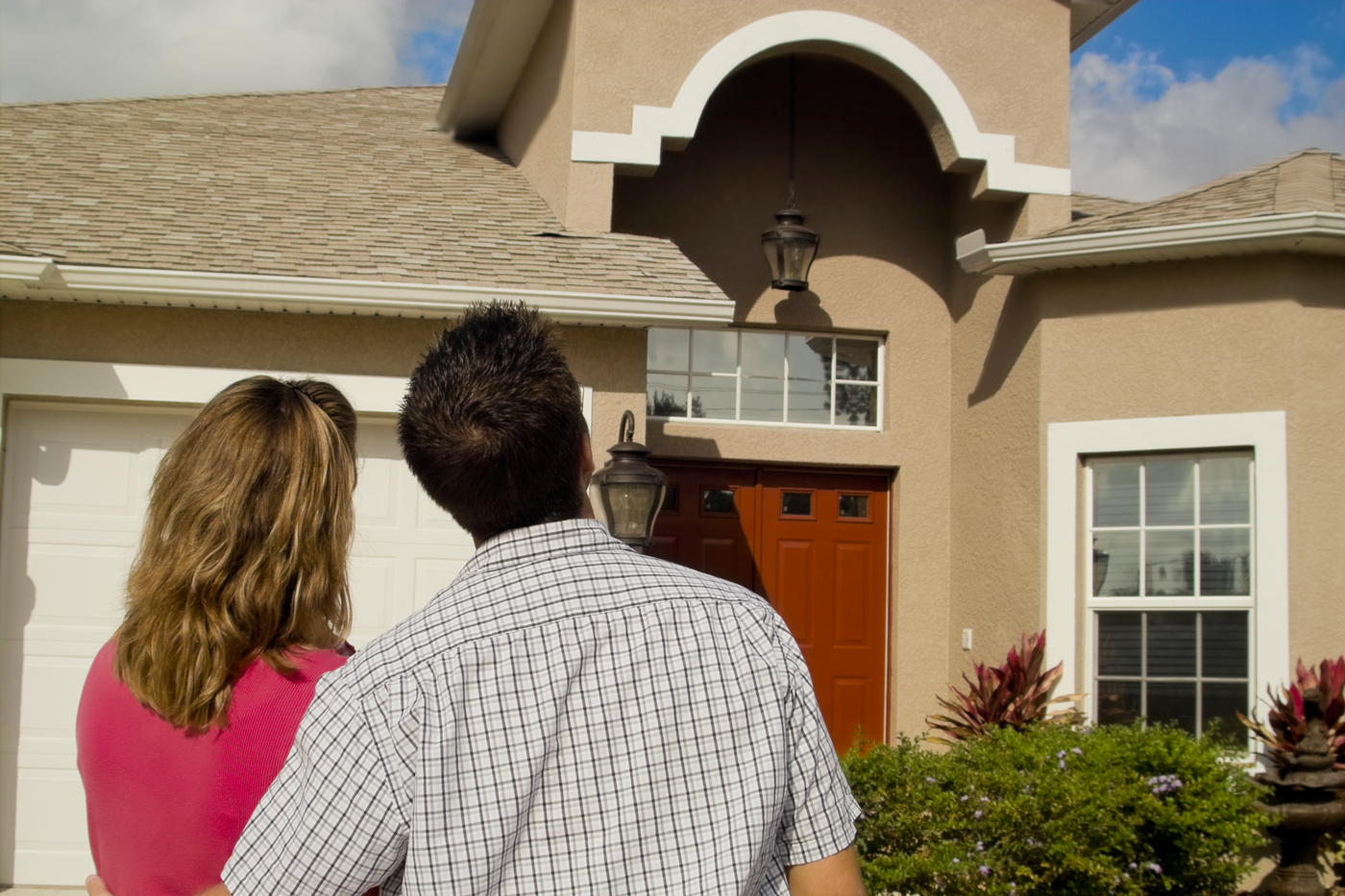 Introduction
Buying a home is one of the most exciting experiences life can offer. However, finding the perfect home to fit your needs can require a great deal of time and effort. There are many things to consider from floor plans to neighborhood to amenities to price and what type of home you are in the market for. Our passion at Main Line Home Center is to help you find the home of your dreams.
Important Tips on Buying The Right Home
1. Determine what type of home best suites your lifestyle. How do you feel about outdoor maintenance? Privacy? Shared common areas? What amenities do you want?
2. Consider the right size for your next home. You should feel comfortable in your new home but don't go overboard here. Think ahead to the coming several years and assess your room needs carefully. Allow yourself room to grow but avoid buying excess.
3. Decide if you want a traditional or open floor plan. Traditional floor plans have closed rooms and compartmentalized space while an open floor plan has views and flow from room to room. Each layout has its own pros and cons.
4. Think about what outdoor amenities you want. When choosing your dream house, do you want a carport? Garden? Do you have pets and/or children which may necessitate a yard? Swimming pool?
5. Location, Location, Location. Location is paramount. Many times, the location of a home can be just important as the home itself. Do you want to be in a city, suburb or something in between? Do you want to live in a busy, more quiet street or do you want to be in the middle of the action?
6. Find the right school district. Whether you have children or not, living in a good school district greatly increases the value of your home. Be sure to do your research on the quality of the local schools.
7. Think about the little things. Buying a house can be an emotional decision but the key is to support your emotions with practical, reasoned logic. Think about other factors such as closet space, the number of bedrooms needed now and in the future, whether you will need to work from home, how much natural light the home receives, the view from the home, among others.
8. Pick a great agent. Buying the perfect home is not easy. Agents can save you significant time and money by guiding you through the home-buying process. And, as the buyer, you do not need to compensate your agent as agents typically get compensated by the seller.
Real Estate Buying Guide
Buying a home in the Philadelphia Main Line can be a stressful experience without the proper preparation. Finding your dream home at your dream price does not come with luck! There is significant financial planning involved. In addition, working with an agent to properly guide you through the buying process is important.
We've prepared The Ultimate Guide to Buying A Home in 2015 for your benefit! This helpful guide will help educate you on the buying process which has its own unique intricacies.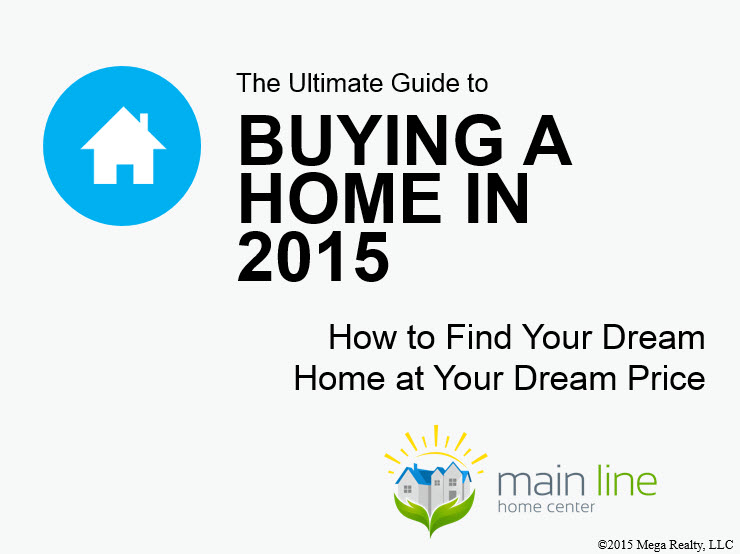 Contact Us today for your free copy!