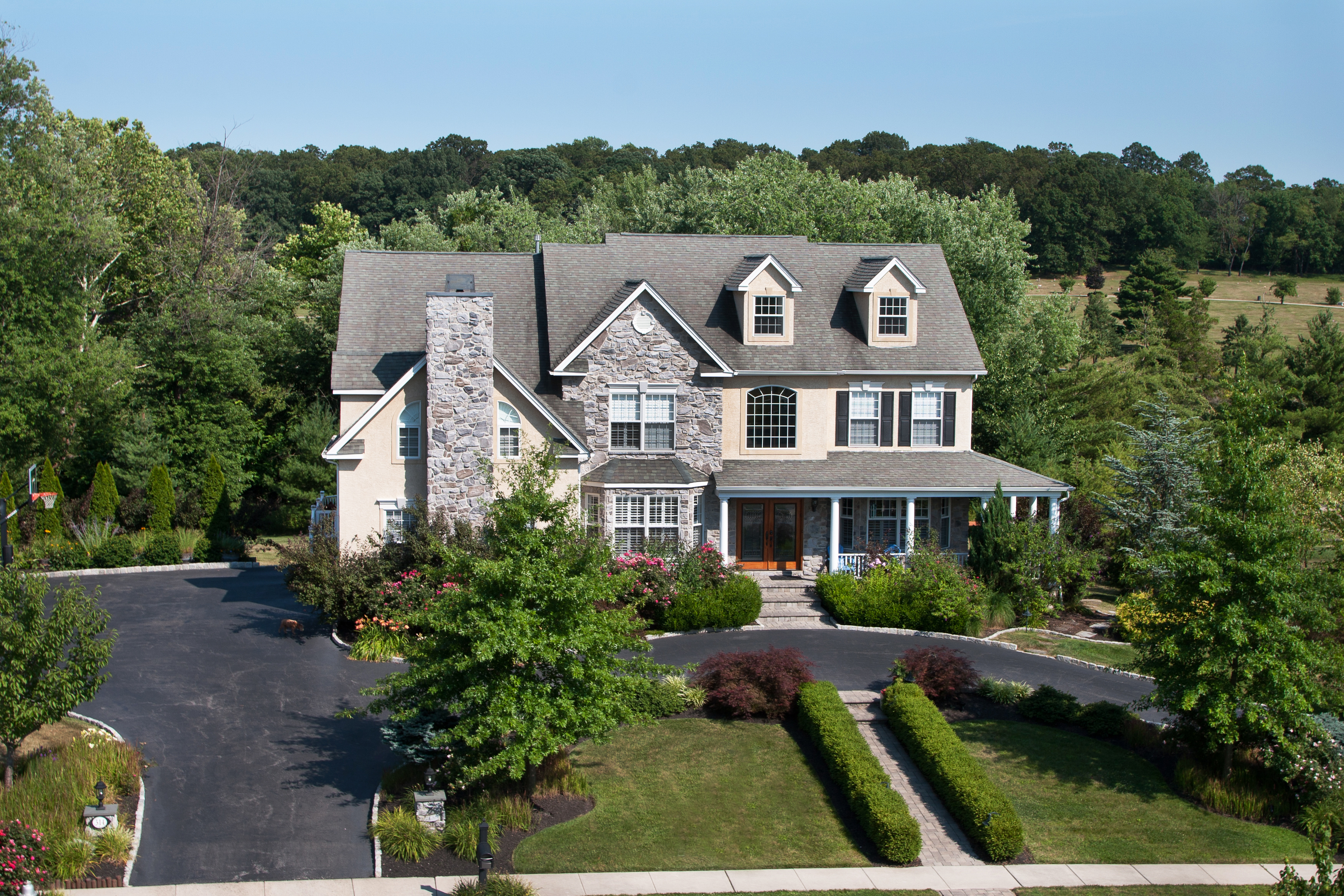 Plymouth Meeting sits at the intersection of the Pennsylvania Turnpike and I-476. This location at the crossroads of two major thoroughfares contributes to the economic prosperity of the area. IKEA's US headquarters call the area home, as do many small businesses and branch offices located in the many office parks.
Plymouth Meeting was originally settled by the Religious Society of Friends, better known as the Quakers, in 1708. The town was centered upon the Plymouth Friends Meetinghouse, a place of worship constructed of local limestone. The building still stands to this day.
A major commercial hub, Plymouth Meeting has the recently-renovated Plymouth Meeting Mall and many high-quality restaurants. The largest Whole Foods store in Pennsylvania opened up beside the mall in 2010. There are also many specialty small businesses and boutique stores.
Families around Plymouth Meeting enjoy the quality school system and extensive series of parks. 11 parks are located nearby, including the Valley Forge National Historic Park, Fort Washington State Park, and the nearby Wissahickon Valley Park.
There are an abundance of country clubs and golf courses located around Plymouth Meeting. The Sunnybrook Country Club, Green Valley Country Club and Plymouth Country Club are all located within a mile.
If you are looking to buy or sell a home, we would love to be your Plymouth Meeting real estate agent. Click the button above to browse our luxury Plymouth Meeting real estate listings.