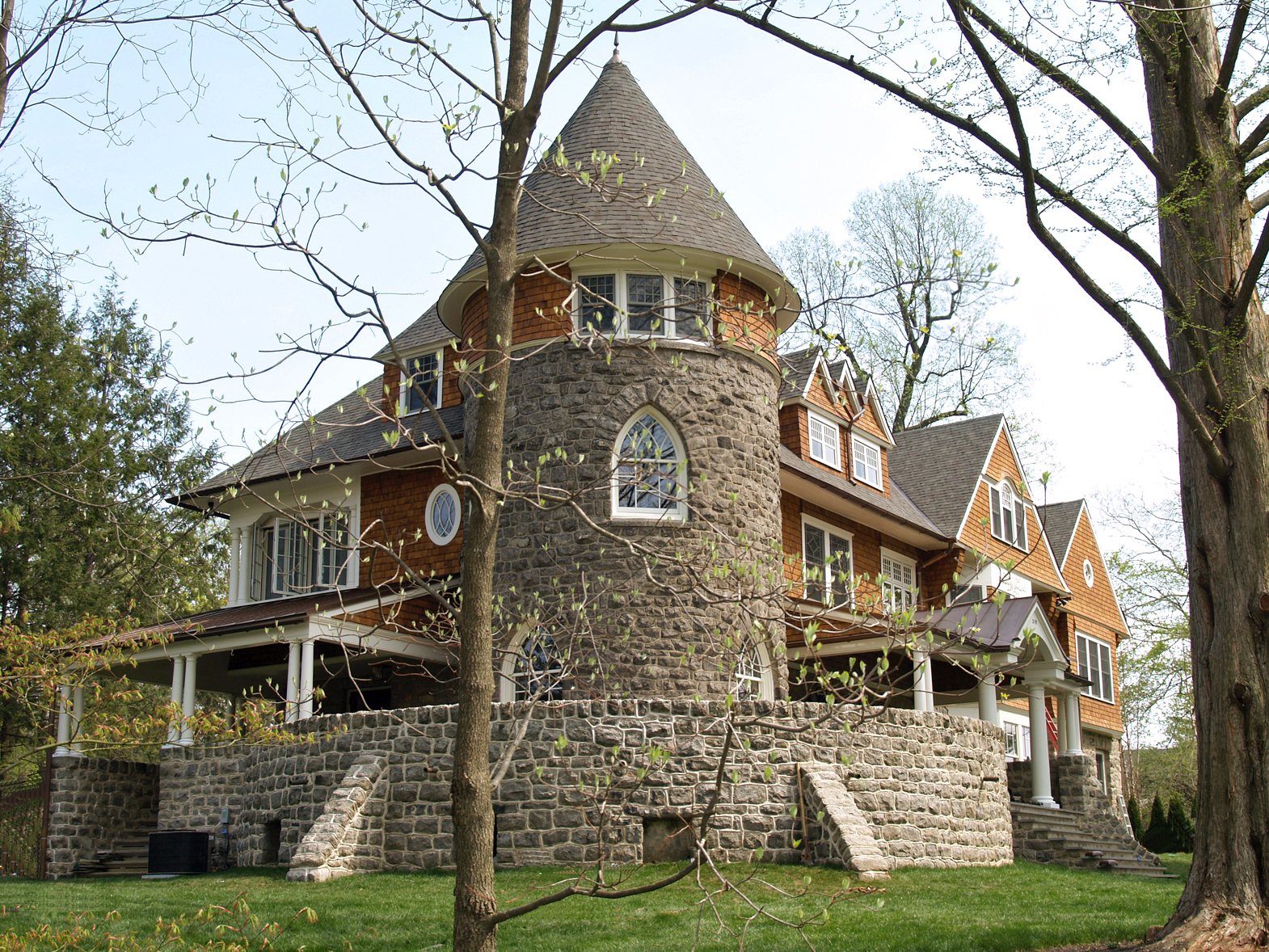 Radnor is one of the most affluent communities along the
Main Line. It is located just northwest to the confluence of Veterans' Memorial Highway/I-476 and Lancaster Avenue/US HWY 30. It is also serviced by the Radnor SEPTA rail station. All of these factors make for a convenient commute into Philadelphia and surrounding areas.
The area around Radnor once served as a location for country retreats of the wealthiest Philadelphia families, and many estates were founded as a result. Two of these estates have been transformed into the beautiful Cabrini College and Eastern University campuses. Villanova University is also located close by.
Radnor is served by the Radnor Township School District, which is consistently rated as one of the best school systems in the nation. Families in Radnor can also enjoy the abundance of parks and athletic fields.
Many major businesses hold headquarters in Radnor. These organizations include insurer Lincoln National, Brandywine Realty Trust, the Penn Virginia energy company and the QlikTech technology company. These businesses provide ample employment opportunities, as do the several colleges located nearby.
Radnor is also known for its beautiful and picturesque neighborhoods. The locals have made an effort to preserve the natural trees and landscaping along the streets and roads.
If you are looking to buy or sell a home, we would love to be your Radnor real estate agent. Click the button above to browse our luxury Radnor real estate listings.