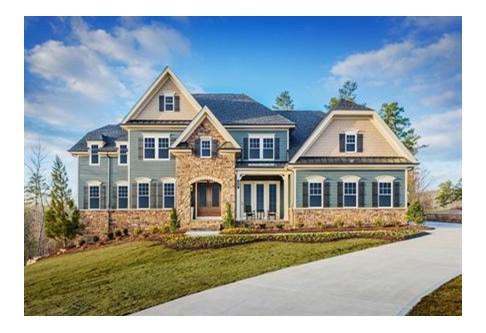 Springfield Township is located in Delaware County. It is
commonly known as just "Springfield." The community is sometimes considered a suburb of the metro Philadelphia area, which is less than ten miles away. Commuters have quick access to Baltimore Pike, I-476, and several SEPTA rail stations.
The area has its own school district. Three elementary schools, a middle school and a high school are all located within Springfield. There are also more than nine parks located in Springfield proper, with many more just outside the official boundary lines.
For more structured recreation, the Springfield Country Club and Rolling Green Golf Club offer premier greens to unwind on a leisurely afternoon.
Many Philadelphia locals travel to Springfield for the shopping opportunities it possesses. Springfield Mall is a mainstay, and Springfield Park Shopping Center, Stoney Creek Center and the Marple Crossroads Shopping Center all offer many chances at satisfying any material needs.
Swarthmore College is located just to the south of Springfield. The co-ed institution was founded in 1864 by a Committee of Quakers, and the school embodies their hard-working values. In fact, over ninety percent of Swarthmore graduates went on to pursue higher degrees.
If you are looking to buy or sell a home, we would love to be your Springfield real estate agent. Click the button above to browse our luxury Springfield real estate listings.