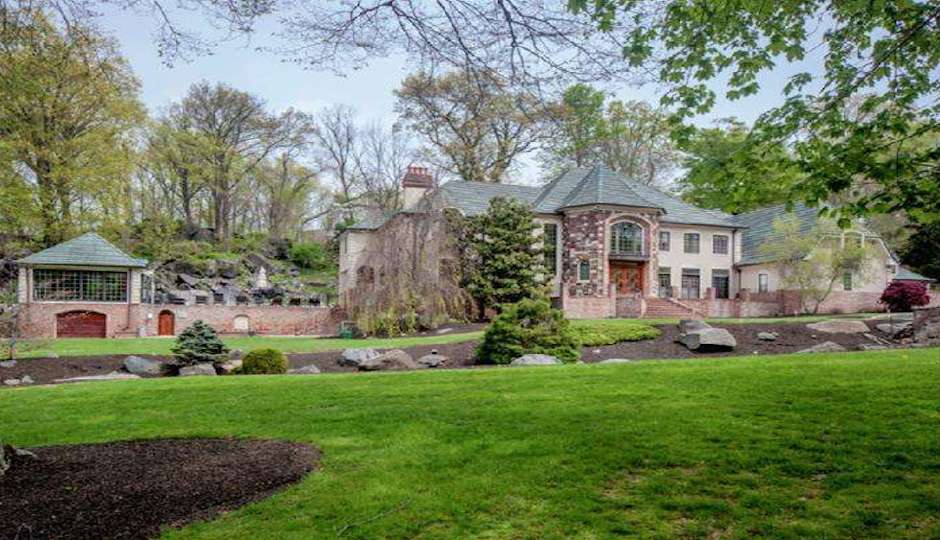 Home to Villanova University, Villanova is a small college
town with a young and vibrant population. Family friendly and home to many young people, this historical education community is a great place to settle down and call your home.
Villanova is serviced by not only the Main Line train system, it is also serviced by the Norristown High Speed Line. The NHSL is a quick and cheap way to move between West Philly and Norristown.
The town gains its name from Villanova University and is well known for its graduate nursing school and law school. Along with superior academics, Villanova Stadium hosts all manner of sporting events from college football to men and women's track.
Villanova is also home to Camp-Woods, also known as Collenbrook, which is a historic home that was built around 1910. The Collenbrook is in the National Register of Historic Places and is considered an architectural masterpiece.
If you are looking to buy or sell a home, we would love to be your Villanova real estate agent. Click the button above to browse our luxury Villanova real estate listings.