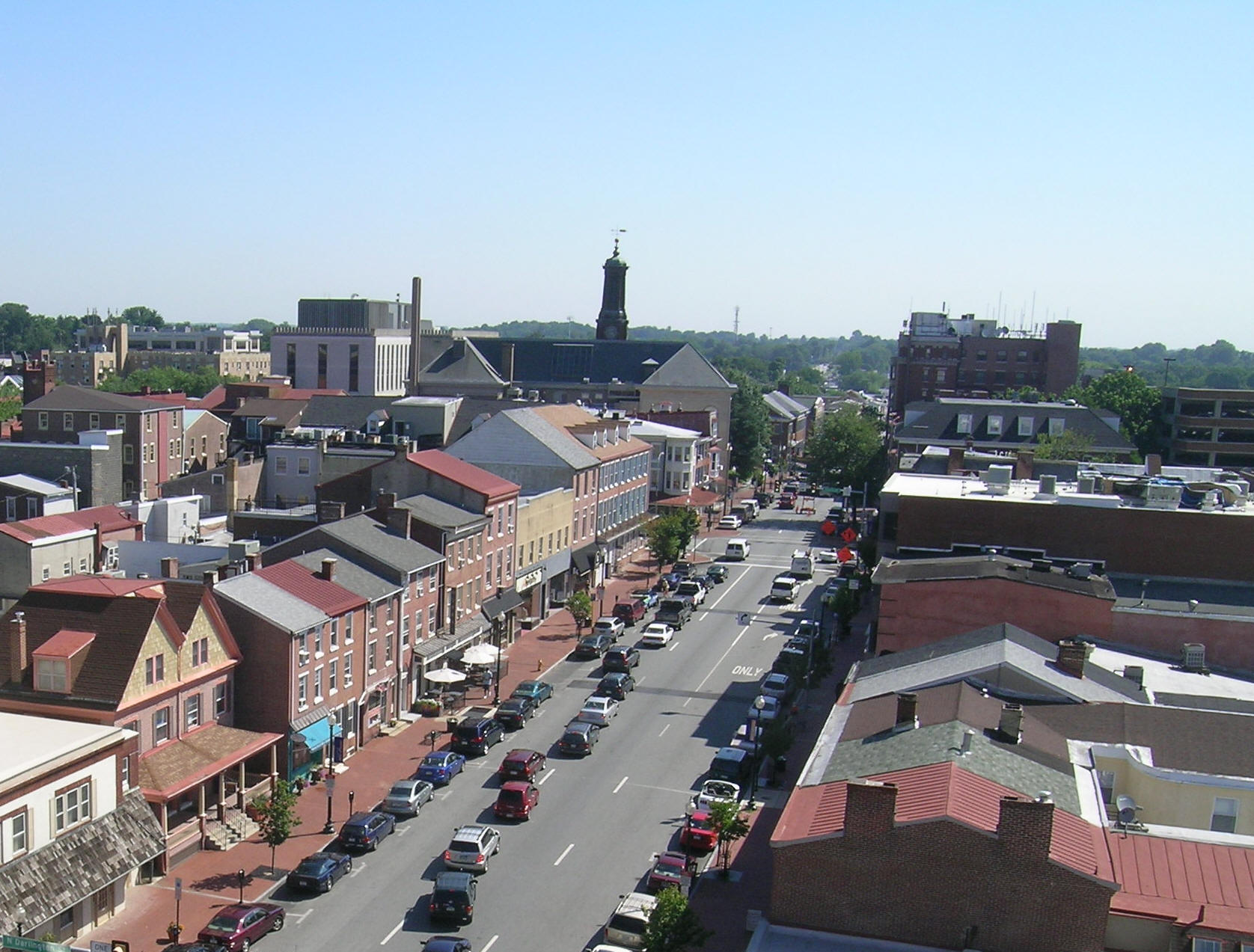 West Chester is a community of artists nestled in Chester
County. Because of its large student population, the community is youthful and vibrant. Events such as the Gallery Walk, annual Chester County Restaurant Festival, concerts and chili cook-offs make the borough a place with many cultural activities.
Commuting is done mostly by car, since the nearest rail service is in the town of Exton for the Paoli/Thorndale Line.
Serviced by the West Chester Area School District, the area includes three high schools, three middle schools and ten elementary schools. West Chester University is also located in the borough and is home for much of the life of the town. The school hosts events like jazz, classical and popular world music concerts in multiple venues on campus.
West Chester is the seat of the Chester County government and has been since 1786. Because of this the West Chester Historical District is listed on the National Register of Historic Places in 1985.
If you are looking to buy or sell a home, we would love to be your West Chester real estate agent. Click the button above to browse our luxury West Chester real estate listings.