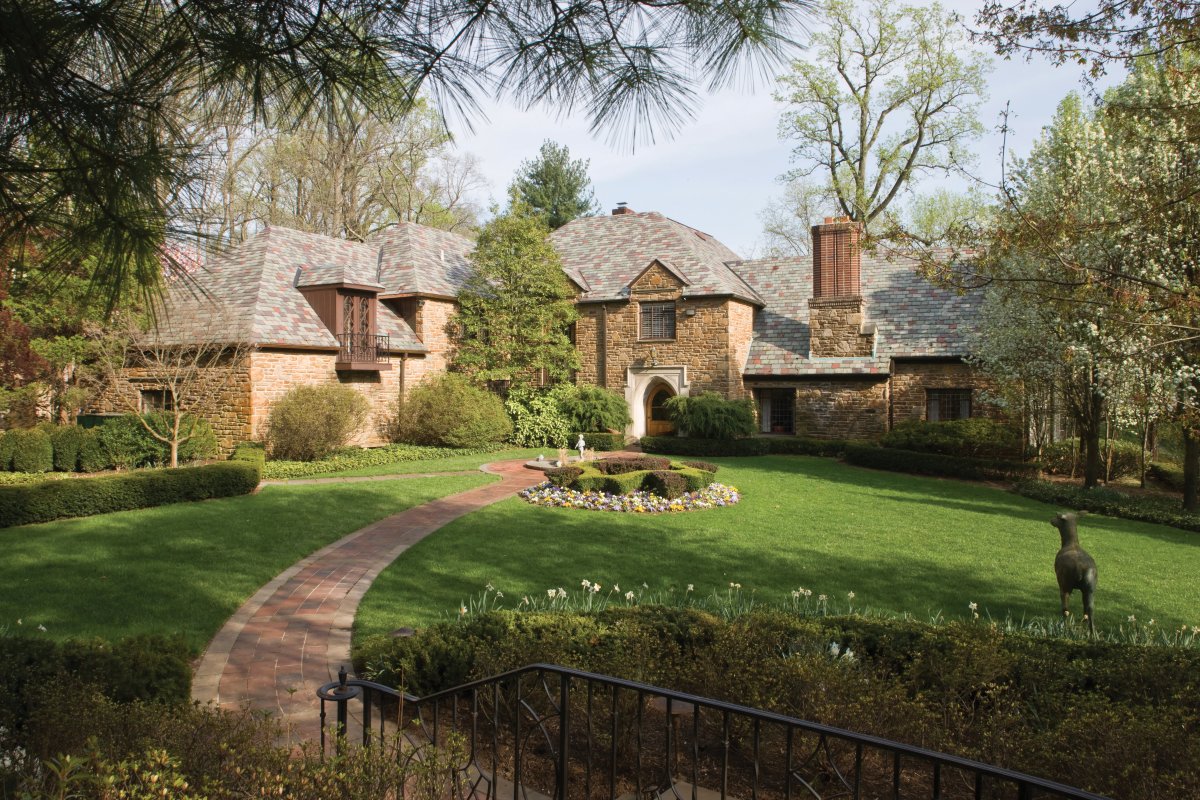 Wynnewood is listed as the fifth most affluent township in
the entire nation. Located in Lower Merion, just outside of Philadelphia, it is a historic community that contains residential living, schools and shopping in one location for a quaint historic living experience.
Wynnewood sits directly on the Pennsylvania Main Line, giving easy access to the city as well as other western suburbs. The community is on on SEPTA routes that will take you directly into the city. It also has supplemental train service between Center City Philadelphia as well as nearby towns.
Wynnewood is home to a multitude of schools, including The Haverford School for Boys, Baldwin and Agnes Irwin schools for girls as well as being serviced by the Lower Merion School District. St. Joseph's University is also close by, as are Villanova University and Rosemont College.
Wynnewood is also home to one of the three teaching hospitals that serve the Philadelphia Main Line. Lankenau Hospital is associated with Drexel and Jefferson medical schools and is listed as one of the top hospitals in the nation.
If you are looking to buy or sell a home, we would love to be your Wynnewood real estate agent. Click the button above to browse our luxury Wynnewood real estate listings.